The Prostasia Foundation is often asked to comment on public events relating to child sexual abuse prevention, censorship, criminal justice, sexual paraphilias, and the nexus between child protection and the sex-positive communities of sex workers and consensual kink practitioners.
For email inquiries, please contact [email protected] or phone us at +1 415 650 2557.
To join our press mailing list (only for press releases), please enter your email address below.
Press releases
Selected media references
Wisconsin Republicans join push to outlaw child sex dolls, Associated Press (May 22, 2023)
Protecting Children in the Age of End-to-End Encryption, Tech, Law and Security Program at American University Washington College of Law (October 27, 2022)
Facial Recognition Search Engine Pulls Up "Potentially Explicit" Photos of Kids, The Intercept (July 16, 2022)
An Unacceptable Idea, The Chronicle of Higher Education (May 16, 2022)
ODU professor who stepped down after backlash over comments defending people attracted to children hired by Johns Hopkins, WTKR (May 13, 2022)
Professor on Leave After Comments About People Attracted to Minors: 'It's Frustrating to Be Misunderstood', Jezebel (November 19, 2021)
Dangerous Ideas?, Inside Higher Ed (November 18, 2021)
ODU professor sparks controversy after comments on pedophilia, 13News Now WVEC (November 15, 2021)
Virginia prof under fire after saying sexual attraction to children isn't always immoral, New York Post (November 15, 2021)
Because God Hates Us Or Is Dead, Here's A Whole Episode About Noah Berlatsky And Pedophilia, Blocked & Reported (September 6, 2021)
Sex Workers Want In on Conversations About Protecting Children Online, The News Station (August 27, 2021)
Sex workers gain foothold in Congress, The Hill (May 30, 2021)
Submissions to proposed online safety laws still missing, Which-50 (March 2, 2021)
Are Florida Republicans obsessed with pedophilia in the age of QAnon?, Florida Politics (September 24, 2020)
Twitter Wrongly Enforces Its Own Rule on Child Protection, Psychology Today (September 21, 2020)
Vern Buchanan files bill that would ban child sex dolls, Florida Politics (September 3, 2020)
Florida Democrat says she voted AGAINST child sex doll ban by MISTAKE, Russia Today (August 25, 2020)
Margaret Good voted against bill to outlaw child sex dolls, Florida Politics (August 24, 2020)
Sex Workers Say a New Bill to Stop Child Exploitation Doesn't Go Far Enough

, VICE (May 21, 2020)

"Better a robot than a real child"

, ABC News (January 9, 2020)

Child Sex Dolls: "Icky" and "Disturbing" but Not Illegal in Alabama, AL.com (October 12, 2019)
The Controversial Campaign to Save Underage Sex Dolls and Sexbots, Future of Sex (October 2, 2019)
Familienfotos landen bei der Bundespolizei, SonntagsZeitung (September 29, 2019)
Sex, lies, and surveillance: Something's wrong with the war on sex trafficking

, Engadget (May 31, 2019)

Governor Signs Bill Outlawing Child-Like Sex Dolls, Florida Politics (May 24, 2019)
Exploding Data

on the Data, Ethics and Trust podcast for the Corsham Institute (September 7, 2018)

A New Child Protection Organization that is Outside the Box, The Prevention Podcast (June 4, 2018)
New Child Protection Nonprofit Strikes Back At Sex-Negative Approach of FOSTA-SESTA, Slashdot (April 16, 2018)
Logos and graphics
Here are our logos and graphics. If you require these in other formats, please ask.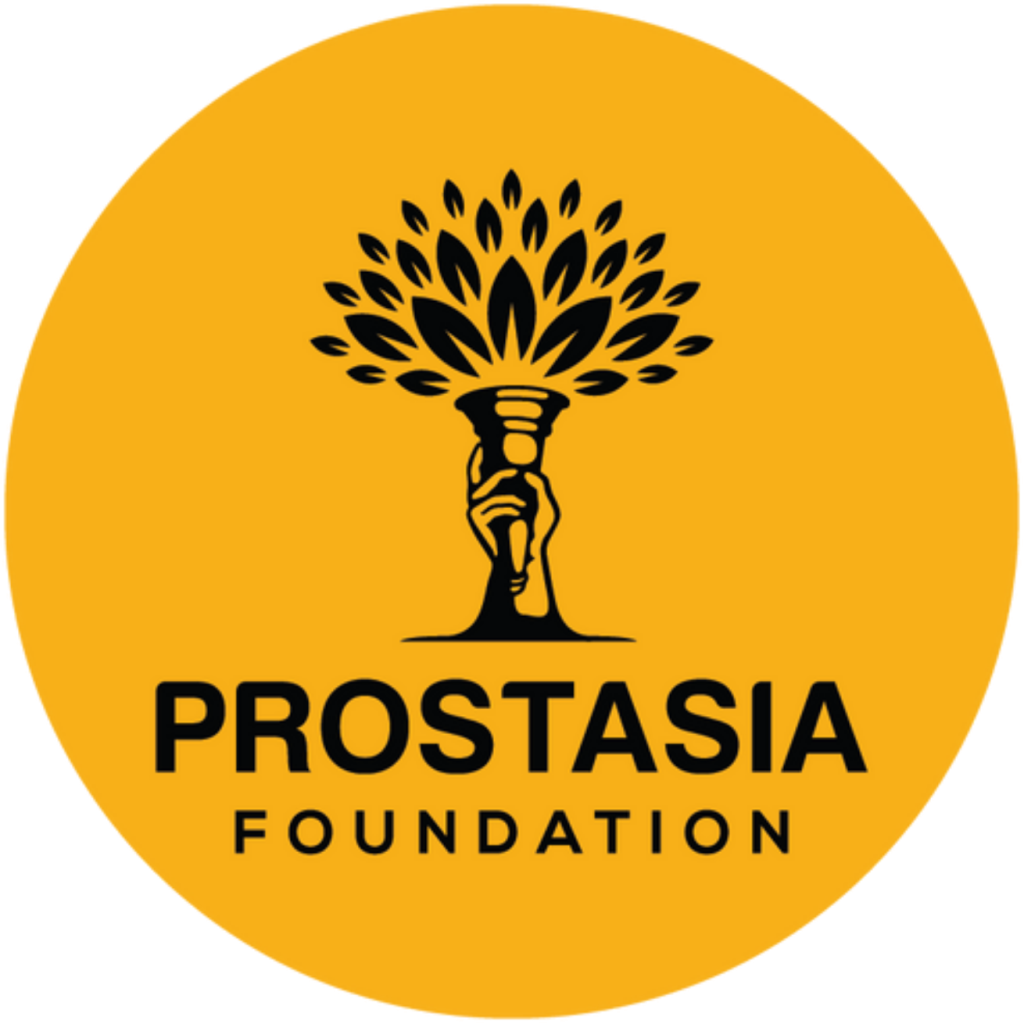 Background information