Launch of #SexContentDialogue best practice principles
November 26, 2019 @ 9:00 am

-

9:30 am

PST

Free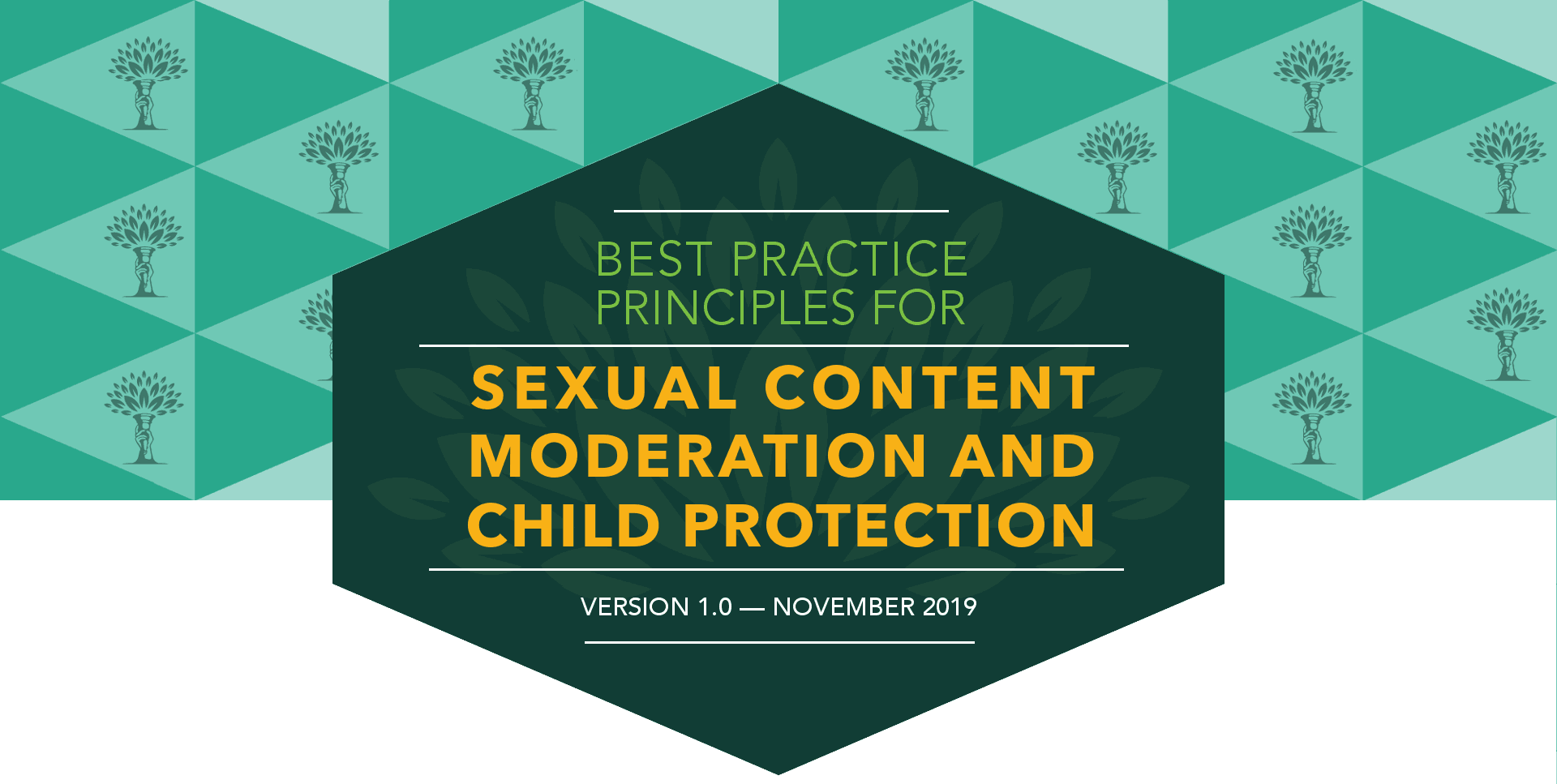 In May 2019, Internet companies gathered with policy experts and representatives of marginalized groups at #SexContentDialogue in San Francisco to talk about how to minimize the harm done to minorities in our fight to prevent child abuse online.
This led into the development of a set of principles that could be used to guide Internet platforms of all sizes to adopt a more nuanced and better-informed approach towards the moderation and censorship of sexual content, with a view towards protecting children from sexual abuse while also upholding their rights and the rights of others.
In June 2019, we took this conversation to the world at RightsCon in Tunisia, and we have been finalizing the principles since then. The result is a document that emphasizes that the most important priority in child protection for content moderation professionals is to minimize direct harm to minors—and that this doesn't need to conflict with freedom of expression.
Now at the Internet Governance Forum in Berlin this year, Prostasia Foundation will be launching version 1.0 of its #SexContentDialogue principles. You can be there at the launch event, to be chaired by our Advisor Dr Kyung Sin Park of Korea University Law School. But places are limited, so please register now to obtain the room details.