Multi-Stakeholder Dialogue on Internet Platforms, Sexual Content, and Child Protection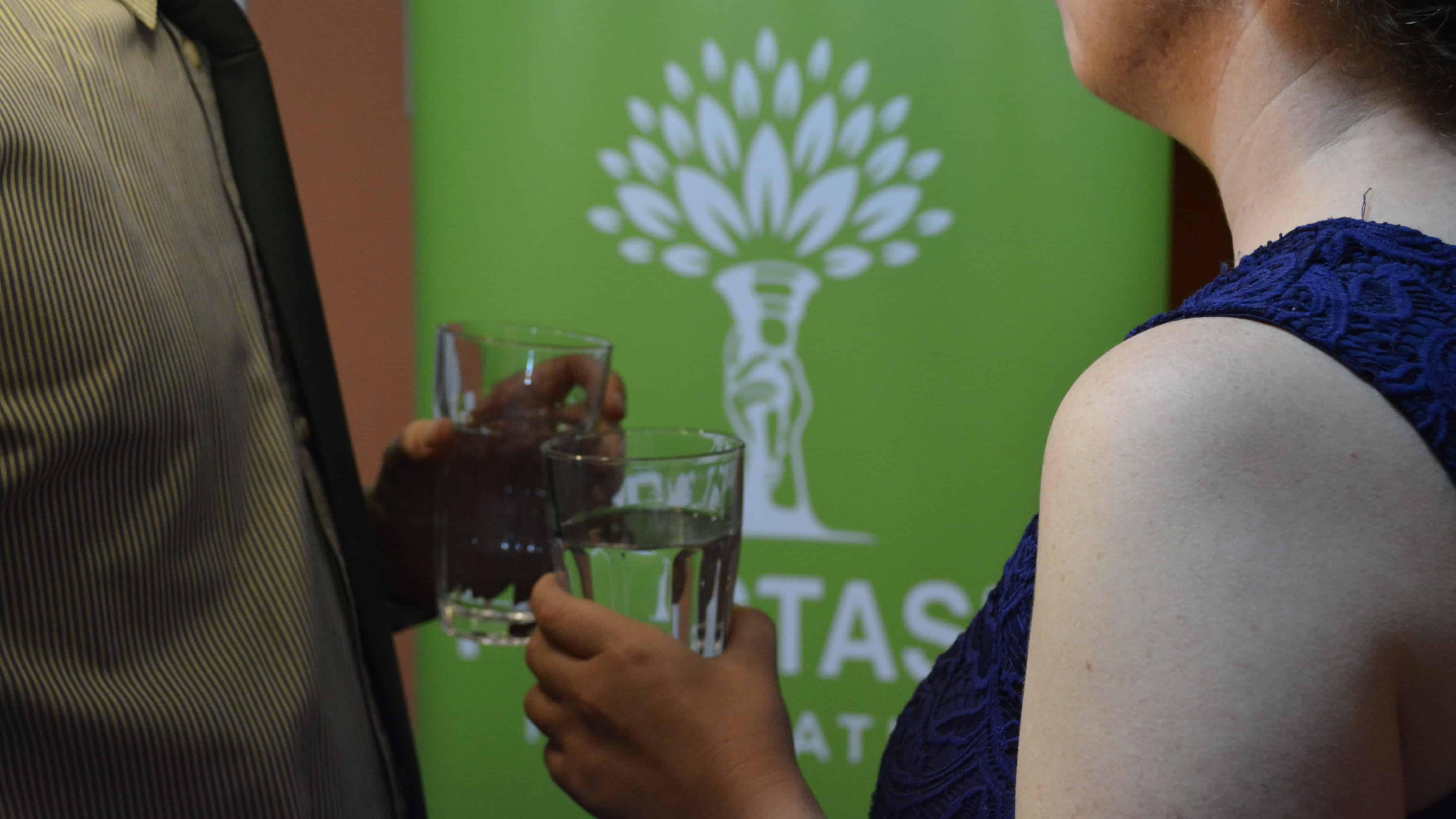 Internet platforms of all sizes should be empowered to be made more effective contributors towards child sexual abuse prevention, through a more nuanced and better-informed approach towards content moderation and censorship.
This full-day workshop will bring together Internet platform representatives in a private expert-led seminar and open discussion about best practices for policies that would protect children, while avoiding unforeseen impacts that would infringe on the human rights of children or others.
Who are Prostasia Foundation?
Prostasia Foundation is the only s.501(c)(3) nonprofit child protection organization that is progressive and sex-positive, and supports the free and open Internet. We came together in April 2018, one week after the Fight Online Sex Trafficking Act (FOSTA) was signed into law. Our diverse team includes digital rights activists, lawyers, mental health professionals, and representatives of sex workers and other stakeholders who are normally excluded from discussions about child protection.