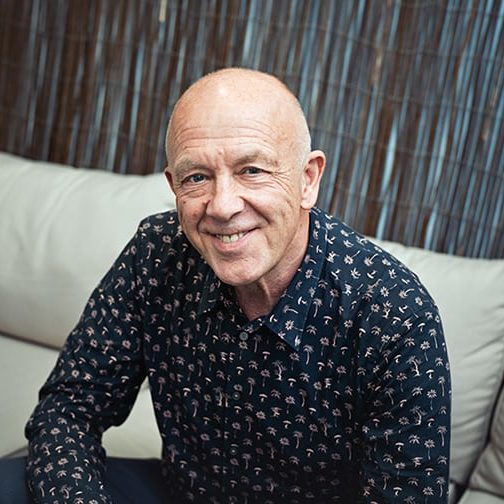 Andrew Puddephatt
Speaker
Andrew Puddephatt OBE is Chair of the Internet Watch Foundation. He has worked to promote human rights for twenty years with specific expertise in freedom of expression, transparency, and the role of media and digital communications in promoting human rights. Specific skills include:
Policy analysis, evaluation and advice on projects concerned with communications, human rights and democracy internationally.  Advisor to the Ford Foundation on digital issues. Provided guidance on the internet's implications for human rights to the Open Society Foundation, the UN Special Rapporteur for Freedom of Expression and the OAS Special Rapporteur for Freedom of Expression.
Expert in international human rights, with a specific focus on freedom of expression and access to information.  A specialist in modern digital communications and transparency issues.  For UNESCO, has produced the Media Development Indicators, Journalist Safety indicators and a model set of internet indicators.
Regular public speaker and presenter on internet public policy issues; developed and delivered training programmes for the EU on political economy analysis and its application to the field.
Previous work includes strategic policy analysis, scoping exercises, evaluation of programmes, needs assessments, and the development and delivery of capacity-building programmes.  Has worked with experts and governments in Europe, the United States, the Middle East, sub-Saharan Africa, and Latin America.
Andrew's other roles include chairing the Danish based NGO International Media Support, and serving on the board of both the Sigrid Rausing Trust and the European Council for Foreign Relations. He is an entrepreneur having founded two social enterprises: Adapt in 2017, and Global Partners Digital where he remains the Chair and in which capacity he leads the secretariat for the 30 country Freedom Online Coalition.