Have you discovered child abuse images online?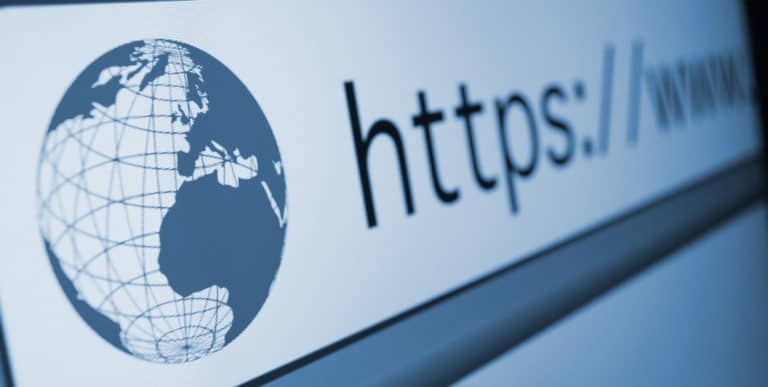 If you find the content on a major Internet platform such as Facebook or Twitter, it is usually fastest to report the content to the platform in question, who will in turn assess and report it to the appropriate authorities if appropriate. Do not repost the content asking others to take it down or report it, and do not take a copy of the content.
Follow these links for information about reporting a violation to Twitter (or use this form), Facebook, and Google.
If you cannot find a reporting mechanism for the Internet platform where you find the content, or if it is a lesser-known platform that might not have a mechanism to give it the rapid attention that it needs, then you should report the content to the NCMEC's Cybertip line if you are in the United States, or to the International Association of Internet Hotlines INHOPE internationally.
A note about Tumblr: while it does have a special form to report abusive materials, there were raised concerns that the blogs are just automatically deleted by the algorithm, and the report isn't passed to proper authorities, so using general report services is advised. 
On our blog:
Show more
Do you have sexual thoughts about minors?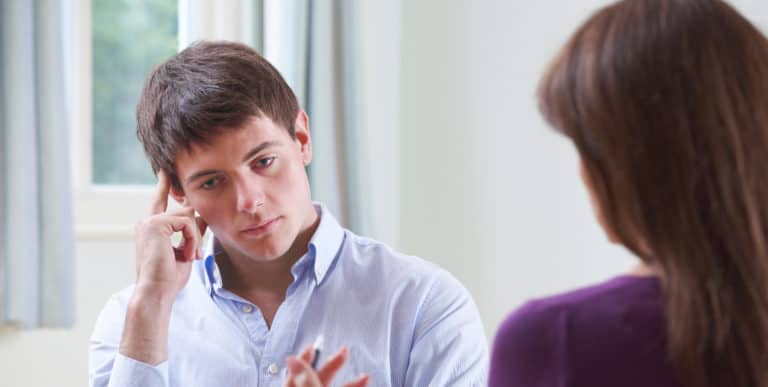 If you are concerned about your own sexual thoughts involving minors, you can contact these organizations for support, or get more information on our own forum:
MAP Support Club – a peer support network with a private SFW group chat, easily accessible on mobile devices. They keep their own list of scientific sources and also articles with personal experiences and advice of non-offending minor attracted persons.
B4U-ACT – a mental health organization specializing exclusively in the topic of minor attraction. They maintain a list of therapists you can safely turn to and provide summaries of research for those who want to understand what minor attraction is and how it works.
LifeLine – another peer support group with a strong focus on mental health awareness and prevention of suicide.
MAP Support (not affiliated with MAP Support Club) – professional counselling over Zoom with a low fee.
Association for Sexual Abuse Prevention (ASAP) – an organization oriented at providing help to MAPs who feel at risk of offending. They promise respect for privacy and identity of those contacting them. Content warning – their main page features images of children.
The Global Prevention Project – an organization uniting a large amount of resources, both concerning prevention of CSA and mental wellbeing of maps, which includes citations, blogs, and podcasts.
Stop It Now! – a CSA prevention organization providing an easy in use guide where you can research questions that trouble you by yourself before contacting anyone. Content warning – their main page features images of children.
What's OK? by Stop It Now, intended for young people 14-21 with questions about their sexual thoughts, behaviors, or feelings.
StopSO – an option for UK residents, an organization aimed primarily at CSA prevention.
Project Snowball – offers teenagers my body; my rules, victims of abuse a pathway to survivorhood, and anyone suffering intrusive thoughts, paraphilia, or in need of an empathetic space to make sense of Self.  
And some selected foreign language support resources:
If you are seeking but cannot afford therapy, you can apply for financial support.
On our blog:
Show more
Are you a survivor of abuse, or their caregiver?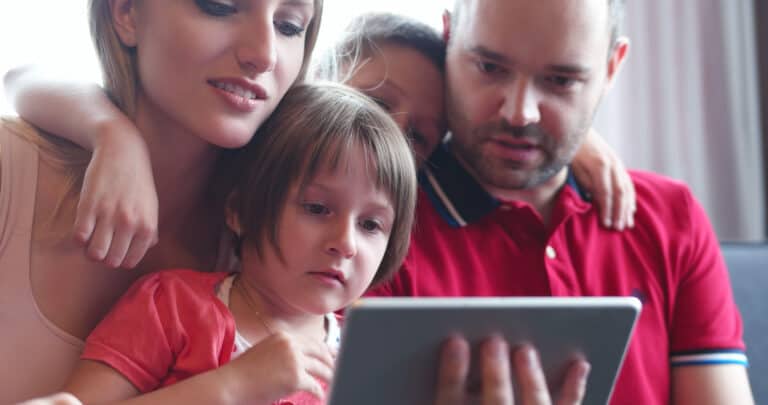 Are you a survivor of child sexual abuse (CSA)? The first thing you need to remember is that there is nothing wrong with you or your behavior, you have nothing to be ashamed of or blame yourself for. There are people who can help you, and some of them went through similar experiences and understand it.
Are you a parent of a survivor or just looking for help on behalf of someone else? This page provides a good starting point for how you should approach what happened.
Here are some organizations that provide support services to CSA survivors:
RAINN, the Rape, Abuse & Incest National Network – an organization with a range of sources, including a helpline (https://rainn.org/about-national-sexual-assault-telephone-hotline ) and guide to legal reports and procedures. Also available in Spanish.
Stop It Now – an organization that provides a list of useful articles and resources in their help center, including guidance for those who suspect abuse and information for adult survivors.
The Jacob Wetterling Resource Center – a resource for families of survivors.
Darkness 2 Light (1-866-FOR-LIGHT) – an organization giving advice on mental support for survivors, legal status of abuse, and making a report. Their site has an inbuilt translator and a guide for residents of each US state,
DrugRehab.com – an organization not related to CSA directly, it provides help and guidance for those who suffer from addictive behavior and substance abuse.
On our blog:
Show more
Are your rights being infringed?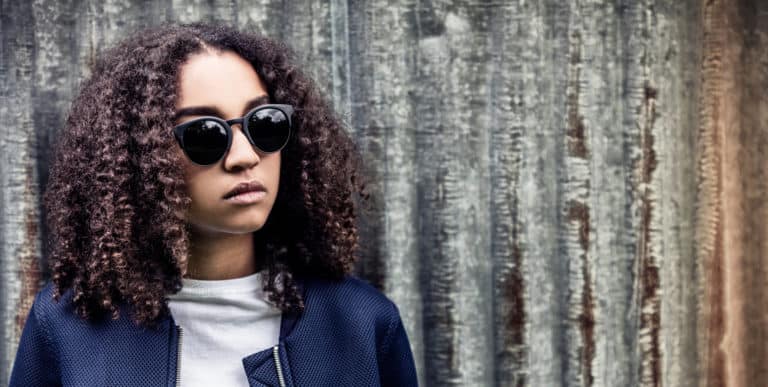 Even if your problem isn't directly connected to the topic of sexual abuse or attraction to minors, we can provide resources on a range of issues.
Registry Report – this is a resource for those placed on the sex offender registry, where you can learn about legal rights and protections of the registrants, get advice, and participate in activism for the reform of the registry.
Artists at Risk Connection – a site that allows you to fill in your art media, approximate location, and a request for help, and displays links to guides and organizations that may be helpful.
National Coalition for Sexual Freedom – an organization giving information and useful connections for people involved in kink communities. Their resources vary from glossaries to guides for civil activism.
Don't Delete Art Campaign allows you to report art that has been wrongly censored by a social media platform.
Sex Workers Outreach Project USA – an organization for rights and empowerment of sex workers that provides educational materials, information about legal rights, tips on online and offline safety, and guides for allies.
On our blog:
Show more
Do none of the above apply?
Please contact us if you still need help.
Donate
When someone confesses that they have sexual thoughts that would be harmful if they ever acted on them, they are likely to be told "Get help!" There is no kind of help that can provide a "cure" for someone's sexual attractions. However, professional therapy can be useful in assisting people to manage their thoughts successfully, without harming themselves or others.
The problem is that many people who are in need of help can't afford it, and that many therapists don't accept or aren't qualified to see clients with sexual paraphilias. If you would like to assist someone in need to get help, donate here. Proceeds raised, less administrative costs, will be used provide clients with a consultation session with a qualified therapist. Prospective clients can apply here.