Launch of Prostasia Foundation
August 15, 2018
@
8:00 pm
–
10:00 pm
PDT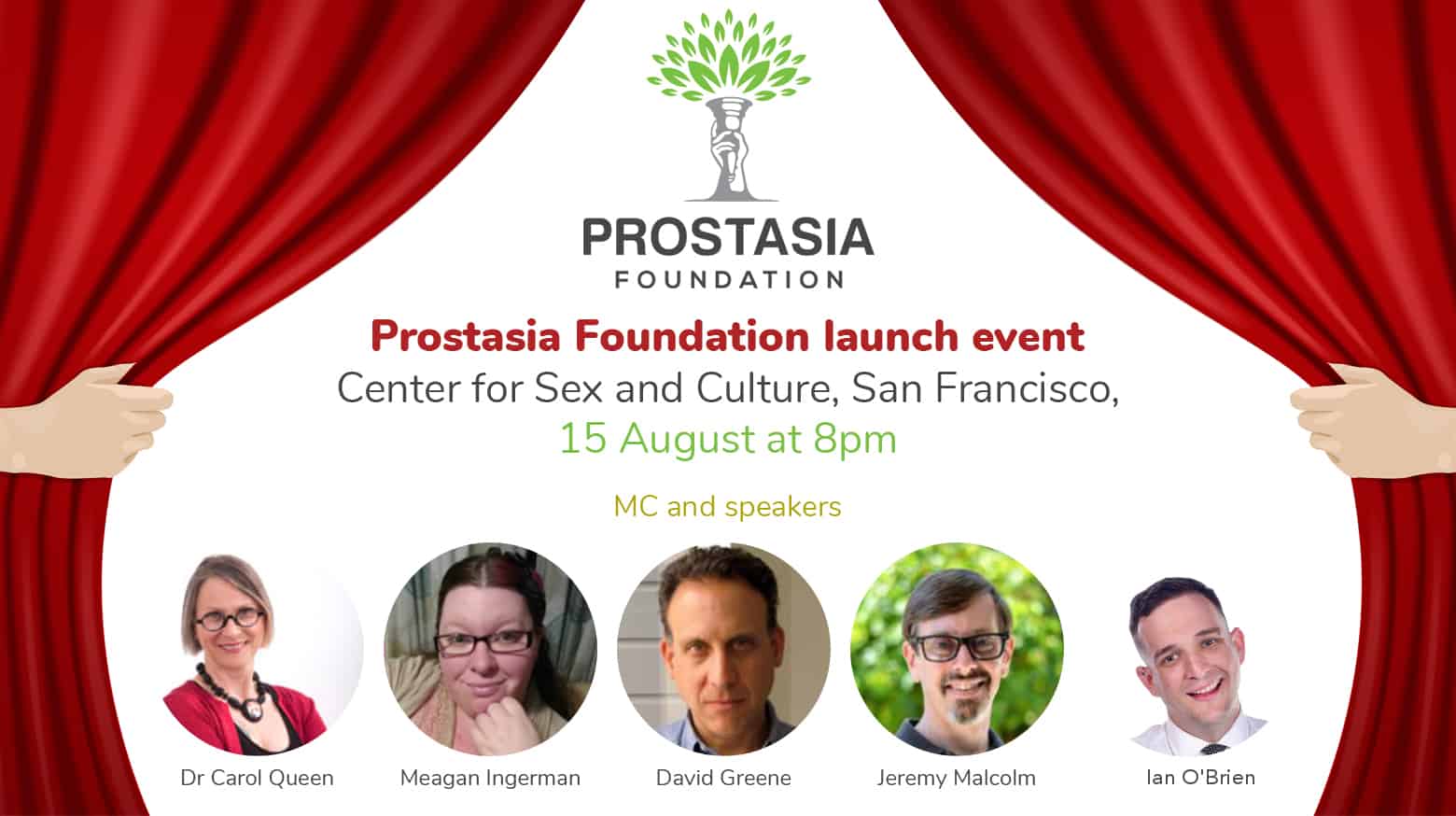 Announcing the launch of a child protection organization like no other.
Following our successful crowdfunding, Prostasia Foundation will be officially launched at the Center for Sex and Culture in San Francisco on August 15 commencing from 8pm, with Dr Carol Queen as Master of Ceremonies, and DJ Fact 50 providing the soundtrack.
Information
Prostasia Foundation was incorporated one week after FOSTA/SESTA was signed into law. The law was sold to the public as a solution to child sex trafficking, but has actually made sex trafficking crimes harder to prosecute, while causing real harm to adult sex workers, and to the free and open Internet. This is indicative of a larger problem with the ineffective way that our society deals with the problem of child sexual abuse (CSA).
Prostasia Foundation is dedicated to taking a more evidence-based, prevention-focused approach to protecting children, by:
helping to fund sound scientific research on CSA prevention.
engaging with diverse stakeholders. whose voices are not normally heard.
addressing the human rights impacts of child protection laws and policies.
communicating the results of our research and engagement to policymakers, platforms, and the public.
This uniquely balanced, rights-respecting and fact-based approach to CSA prevention allows us not only to protect children from abuse, but also to reduce the separate harms caused to children and others by our society's predominantly reactive child protection agenda.
Agenda
Along with plenty of time for networking over drinks, the event will include presentations from:
Jeremy Malcolm (Prostasia Foundation) — How Prostasia Foundation came to be formed, and why it is unlike any other child protection organization.
David Green (Electronic Frontier Foundation) — An update on the Woodhull Freedom Foundation's lawsuit to have FOSTA declared unconstitutional.
Meagan Ingerman (Prostasia Foundation) — A childcare worker and kinkster tells us what we can learn about child protection from the consensual kink community.
Ian O'Brien (Free Speech Coalition) — The common ambitions of the sex industry and child protection advocates, from a public health perspective.
Refreshments will be served, and DJ Fact 50 will be spinning beats. Entry is by donation (or free for those who have already donated!). RSVP or pick up your ticket below.
Biographies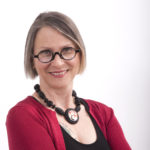 Carol Queen has a Ph.D. in sexology and is the author or editor of a dozen books about sex, including Exhibitionism for the Shy, Real Live Nude Girl: Chronicles of Sex-Positive Culture, and PoMoSexuals (edited with Lawrence Schimel). She is the co-founder and executive director of The Center for Sex & Culture (www.sexandculture.org), is Staff Sexologist at Good Vibrations (www.goodvibes.com), and frequently speaks at colleges and universities about sexuality. She lives in San Francisco. Visit her at www.carolqueen.com.
---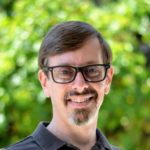 Jeremy Malcolm, PhD is a lawyer, human rights activist, and father of two boys. Prior to his work at Prostasia he held the position of Senior Global Policy Analyst at the Electronic Frontier Foundation, defending digital privacy, free speech, and innovation. Before that he worked for Consumers International coordinating its global program Consumers in the Digital Age. He also serves on the Multistakeholder Advisory Group of the Internet Governance Forum.
---
Meagan Ingerman is a childcare and child development specialist with over ten years as a provider, tutor, and consultant. She has engaged in multiple forms of sex work and has ties to the organized kink community. Within the kink community she has been an event organizer, presenter, and volunteer. She has presented on subjects such as safety in kink, kink/BDSM for beginners, and has helped to facilitate discussions about consent and consent violations.
---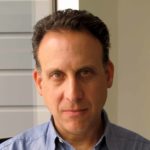 David Greene, Senior Staff Attorney and Civil Liberties Director, has significant experience litigating First Amendment issues in state and federal trial and appellate courts and is one of the country's leading advocates for and commentators on freedom of expression in the arts. David was a founding member, with David Sobel and Shari Steele, of the Internet Free Expression Alliance, and currently serves on the Northern California Society for Professional Journalists Freedom of Information Committee, the steering committee of the Free Expression Network, the governing committee of the ABA Forum on Communications Law, and on advisory boards for several arts and free speech organizations across the country.
---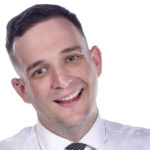 Ian O'Brien is Senior Director of Programs and Operations at the Free Speech Coalition. Ian works with regulators of both the pleasure products and adult film industries, to compile, analyze and provide accurate, evidence-based research on issues ranging from zoning and lubricants to workplace safety and public health. O'Brien attended graduate school at Columbia University's prestigious Mailman School of Public Health.
Who's coming?
10 people are attending Launch of Prostasia Foundation