Defeating EARN IT by offering positive alternatives
April 16, 2020 @ 11:00 am

-

12:00 pm

PDT

Free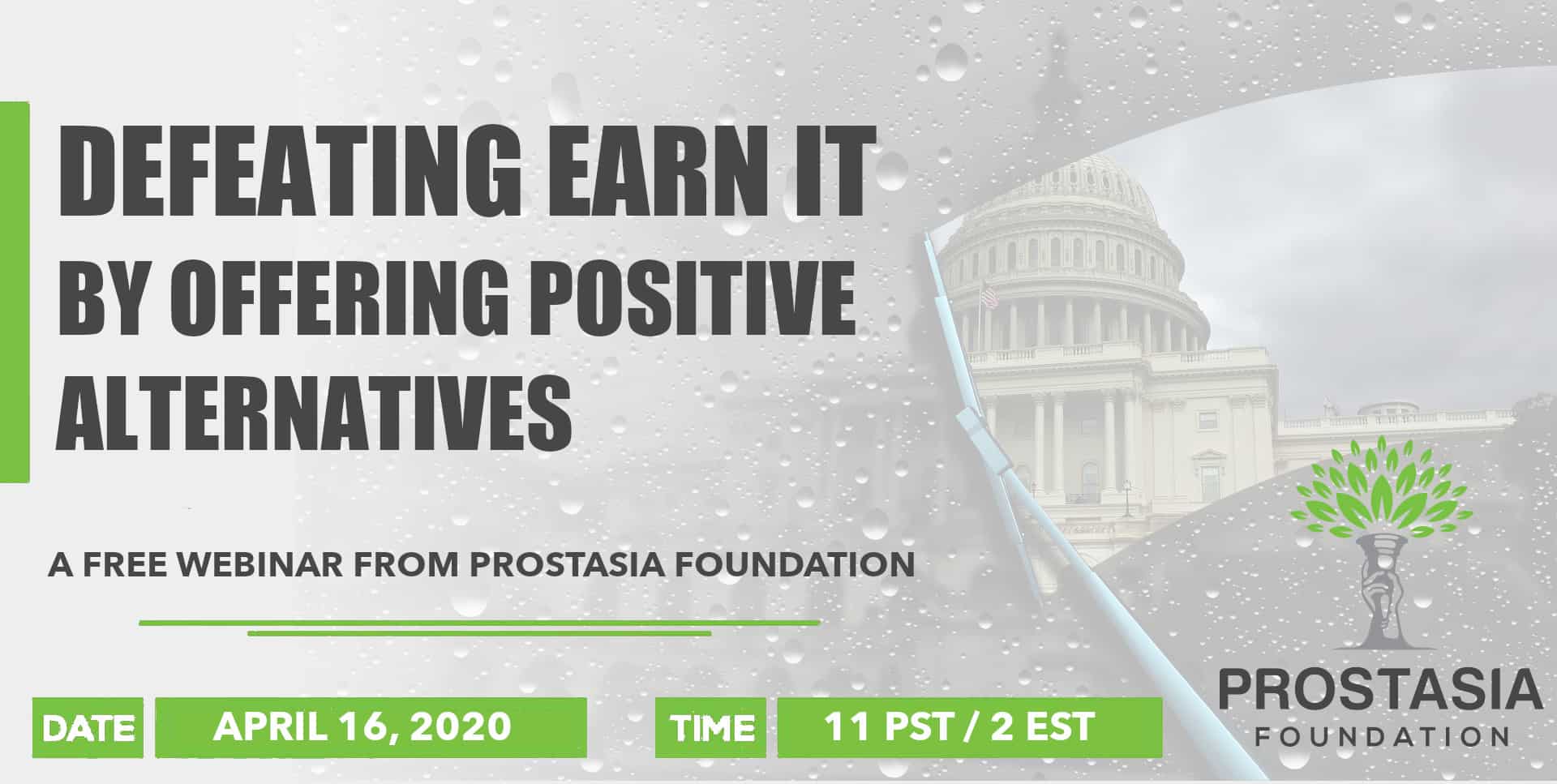 The EARN IT Act would empower a new National Commission on Online Child Exploitation Prevention (NCOCEP) to enact guidelines on how Internet platforms should prevent "online child exploitation conduct." Unless they comply, or take other "reasonable measures" to prevent such conduct, Internet platforms would face new civil and criminal liabilities.
Child sexual exploitation is preventable. But there are strong reasons to doubt whether the NCOCEP will be the right vehicle to develop guidelines that are both effective and avoid collateral harms. History has given us cause to be wary of the misuse of "think of the children" rhetoric by politicians advancing a broader agenda of government control of speech and private conduct.
During this webinar we will:
Identify the guidelines that the NCOCEP may be most likely to put forward, and explore the likely impacts of these guidelines on key stakeholder groups.

Introduce how experts in the United States are working to reduce the incidence of sexually offending against children, and explain how these initiatives are jeopardized by the EARN IT Act.

Define strategies for activists and allies to oppose EARN IT by informing lawmakers about the broader context of online child sexual exploitation prevention, outside of platform regulation.
Learning objectives: participants will be able to
Identify the three major flaws in the EARN IT Act according to child sexual exploitation prevention experts.
Explain why the campaign against FOSTA failed, and how the ongoing campaign against EARN IT can avoid these mistakes.
Describe the likely recommendations of the NCOCEP that will most impact Internet platforms, and how their effects can be mitigated.