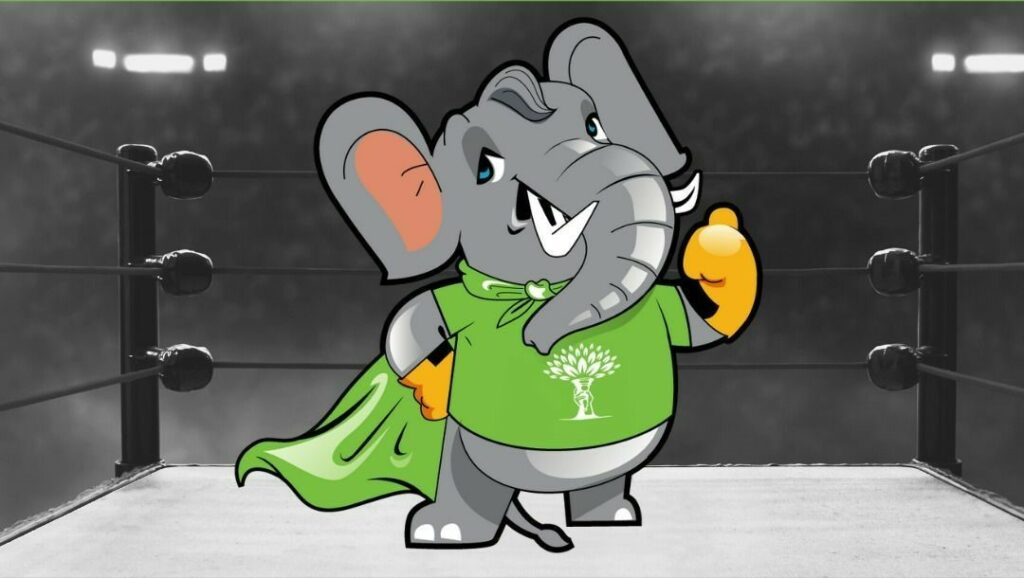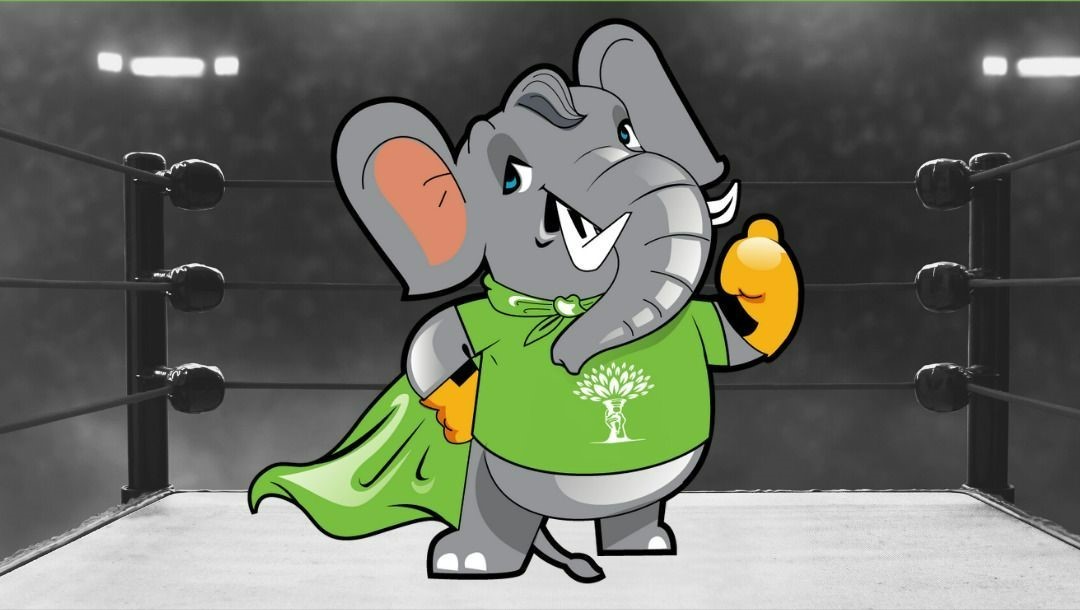 Fund our work
Donation
Donations from people like you are one of our main sources of income. Your generosity allows us to continue fighting to protect children while defending human rights.
Membership
Members are the lifeblood of Prostasia. A recurring donation of as little as $5 per month supports our ongoing work and gives you access to a variety of exclusive perks.
Merch
Want to show off your support of Prostasia? We offer a number of branded products to allow you to do just that, all while supporting our advocacy.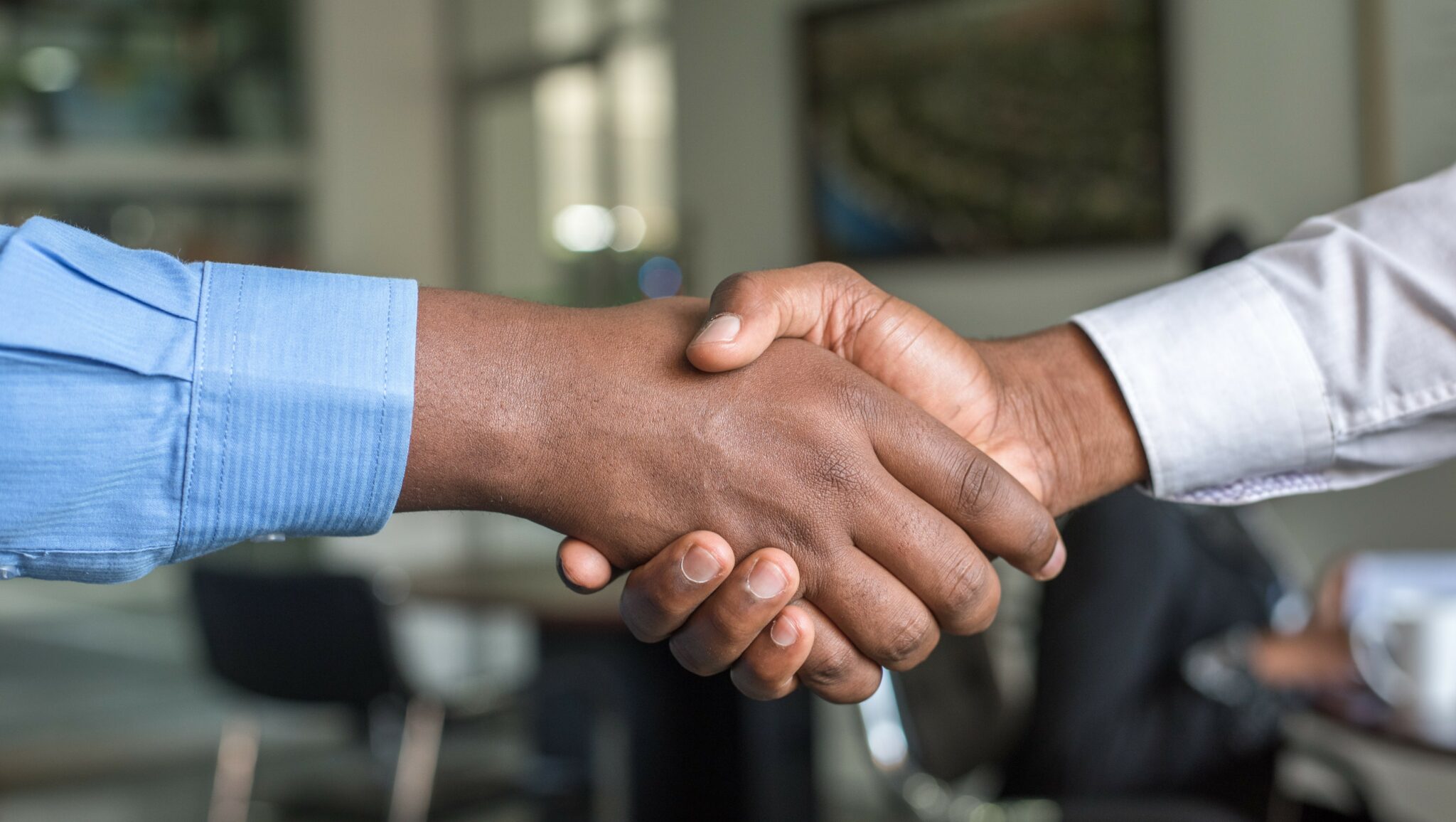 Join the team
Volunteer
Prostasia's small but dedicated team is made up entirely of volunteers. We offer a variety of positions with flexible workloads that can fit into your existing schedule.
Forum
Our forum is where the discussions driving our work take place. Input from stakeholders is at the center of what we do, and these discussion boards are where that happens.
Guest articles
Have a topic that combines sex positivity with child protection? With thousands of visitors every week, our blog is the perfect platform to share your thoughts.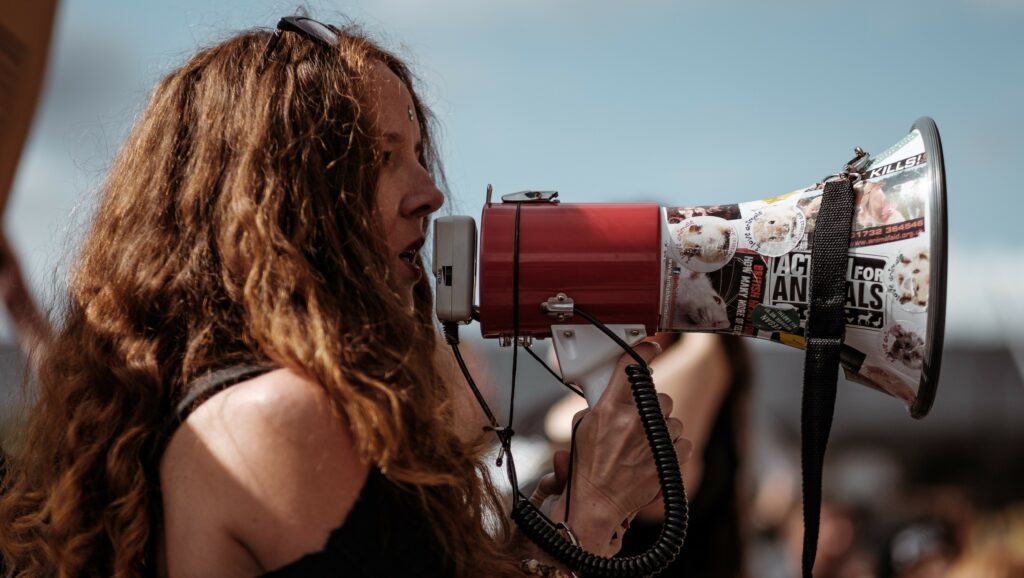 Spread the word
Blog
The more people who know about and support our work, the more of a difference we can make. Sharing content from our blog is a great way to help people find us.
Resources
Do you operate a website frequented by one or more of our stakeholder groups? You can help those in need find support by linking to our list of resources.
Newsletter
We publish a monthly newsletter with the latest updates from the child protection field, as well as news about our work and recent content from our blog.