The future of Europe's fight against child sexual abuse
March 15, 2021
@
11:00 am
–
12:00 pm
PDT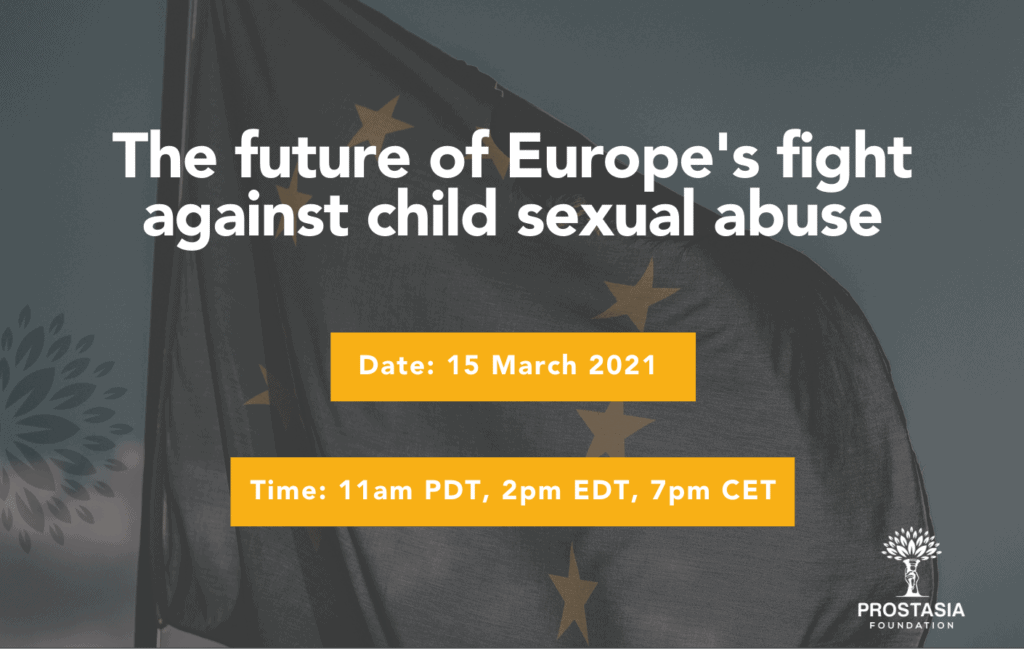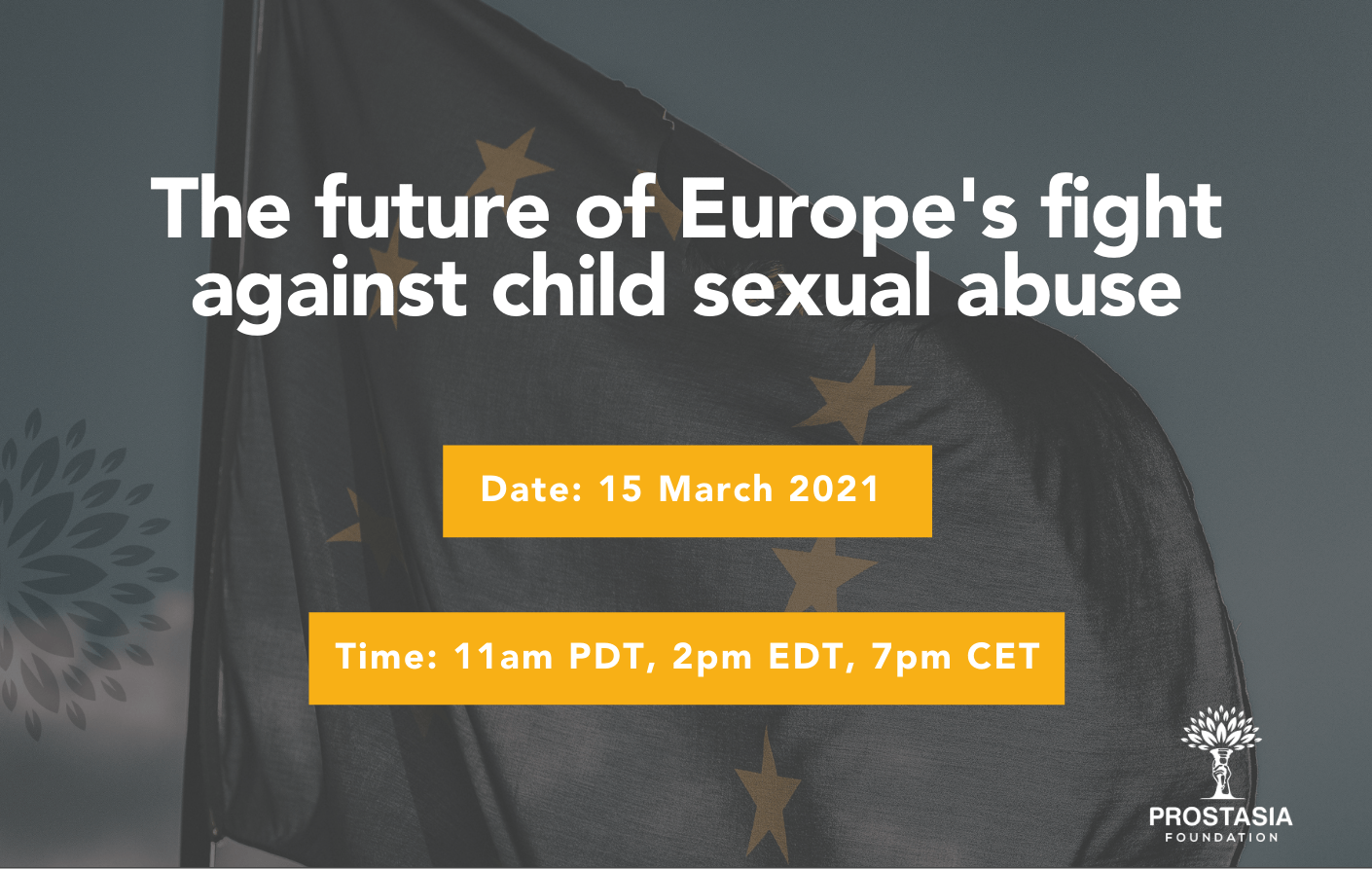 Europe is planning to introduce a new online child sexual abuse reporting scheme, and a new centre to prevent and counter child sexual abuse.
While some of the measures being considered are supported by experts, others would not help children and could threaten your fundamental rights.
Have your say by responding to the European Commission's consultation on Fighting child sexual abuse: detection, removal and reporting of illegal content online by 15 April.
But before you do so, attend this free webinar to learn from experts about both the civil liberties and the child protection issues involved.
Agenda
| | |
| --- | --- |
| 11:00 | Open and welcome (Jeremy Malcolm) |
| 11:05 | Child sexual abuse detection and privacy, and the #chatcontrol campaign (Patrick Breyer) |
| 11:15 | Comparison of three legislative options (Christian Dawson) |
| 11:25 | Public health approach to child sexual abuse prevention (Crystal Mundy) |
| 11:35 | Other issues raised in the consultation (Jeremy Malcolm) |
| 11:45 | Q&A/Discussion |
| 12:00 | Close |
Why to attend
The European Commission is gathering evidence from citizens and stakeholders to inform the preparation of new legislation that will require relevant online services providers to detect known child sexual abuse material and require them to report that material to public authorities. Your input is important to ensure that the new scheme does not become a vehicle for indiscriminate mass surveillance.
The consultation will also inform the possible creation of a European centre to prevent and counter child sexual abuse, which would provide holistic support to Member States in the fight against child sexual abuse, online and offline. The center could support research into what motivates individuals to become offenders, evaluation of effectiveness of prevention programs, and communication and exchange of best practices between practitioners.
Because the consultation raises both child protection as well as civil liberties issues, Prostasia Foundation is well placed to host a webinar to discuss the intersections of these issues. Please attend and spread the word—it's free!