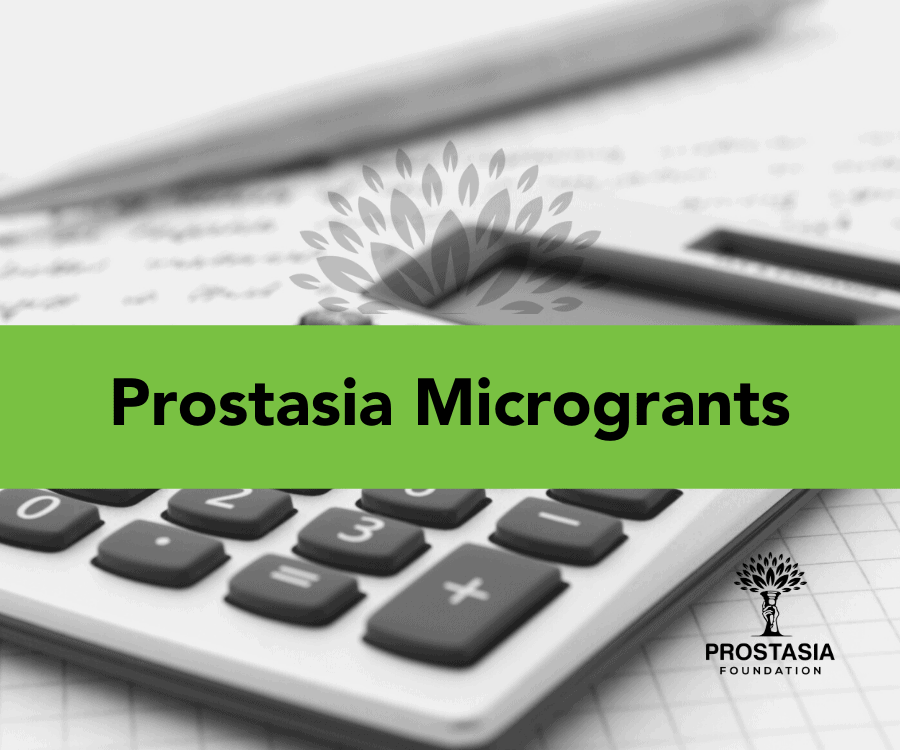 Call for Applications – First Prostasia Microgrants 2021
Prostasia Foundation is happy to announce the launching of its first call for application for its Microgrants program 2021, allocating a total of $2000 to fund up to four small projects.
These microgrants aim to support individuals and organizations working on gender and sexuality issues, Child Sexual Abuse (CSA), human and civil rights, and sex positivity. We especially welcome applications from individuals/groups that usually lack access to funding.
Read more below about the criteria and your eligibility to apply.
If you have any questions before starting the application, please contact us at [email protected]
Please note that you cannot save the application so only start it when you are ready to submit it.
Eligibility for applying to the Prostasia Microgrants 2021
Projects related to raising awareness and preventing CSA
Projects with a gender and sexuality perspective
A budget per collective not exceeding $1000
Applications will be accepted in Arabic, English, French, or Spanish
Applicants may parallel this grant with another one to start or continue a project.
Some examples of what the Prostasia Microgrants will fund
Projects that relate to surviving, preventing, or educating the public about CSA or that promote consent or other concepts that support healthy sexuality for teens and young adults
Advocacy campaigns in support of the above goals
Publications and documentations
Small events (especially virtual ones)
Research
Art (photography, documentary, illustration, etc.)
Citizen journalism
Virtual conference participation
Activism
Purchase of small items such as films, stationery, disposable cameras (if related), etc.
Due to the small amount allocated for this program, Prostasia will not be able to fund:
Purchasing equipment >$300
Large in-person gatherings
Activities or projects that have already taken place
Political campaigns
Conditions to apply
We would require grantees to make one project report at the conclusion of their project and to consent to publish any outputs from their project on our website.
Note that confidentiality and anonymity will be preserved in all our publishings.
Prostasia will not set an agenda or priorities. We recognize that grantees are best placed to address situations in their own context.
Delivered within a maximum time frame of 06 months starting from the day you receive the funds, but it can be extended upon agreement with Prostasia.
Deadline to apply
The call is open from April 01 until May 30, 2021 (8 weeks)
Decision-Making Process – Timeline
Applications will be reviewed on a rolling basis.
Applicants contacted with the decision on July 1, 2021
Payments will be processed as soon as all the required documentation is received.
Once the project is completed, grantees are required to submit a report on their project by December 31, 2021.
The report template will be shared by Prostasia and the report will only be read by our relevant team members.
Please note that deadlines can be extended upon agreement with Prostasia.