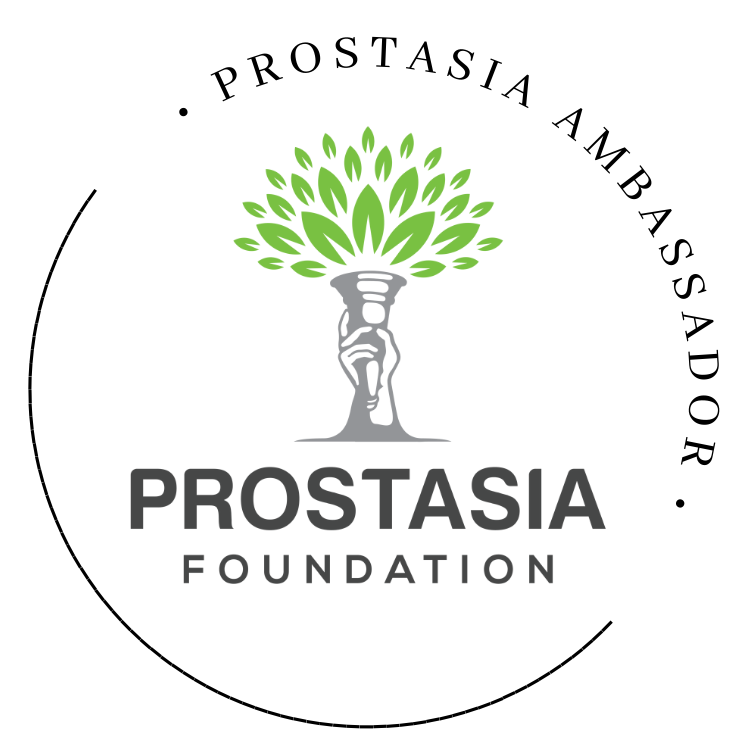 NEW! Prostasia Ambassadors Program – We are looking for volunteers to represent Prostasia Foundation on every major social media network. Are you a Twitch streamer? TikTok famous? An Instagram influencer? Is Discord your domain? Whatever your platform, we want you to represent us and build a presence for us there
With training in how to speak on behalf of Prostasia and answer or find answers to questions, you'll be tasked with creating awareness in your online communities with the ultimate goal of fundraising. Fundraising can take many forms, everything from live events to regular posting about donations and memberships. You will be responsible for at least one event, structured for your platform, specifically for fundraising with an optimistic goal of $2000+
What is a Prostasia Ambassador?
I'm glad you asked. In short, a Prostasia Ambassador is a trained volunteer representative for our organization with the goal of raising awareness and funds.

In not as short, you'd be an ambassador to a social platform that you are well acquainted with and where you are comfortable engaging the community. Platforms can include but are not limited to Twitch, Instagram, TikTok, Youtube, Facebook, Snapchat, Wikipedia, etc. Feel free to suggest ones we've missed, especially if you or someone you know is able to oversee them.
What does an Ambassador do?
As above, your main focus is fundraising and awareness campaigns. There are a number of options for how to accomplish this but part of your job will be helping us to decide on and implement fundraising on the social media network or platform you are responsible for.

You will also help with things like growing our followers on social media platforms. For instance, TikTok requires 1,000 followers to go live. So growing our following and then hosting live events are things an ambassador can work towards. Twitch streamers can host live streaming fundraising events, encouraging followers to donate. Hopefully, you know your platform well enough to tell us how you plan to make an event happen.

You will also be expected to help generate social media posts not just for your platform but also, hopefully, for our main platform – Twitter.
Raising Awareness
We're a small organization, as such, representation in diverse spheres allows us more reach. More reach means more support for our work. So one of your main tasks will be to establish a Prostasia presence on your platform.
What do I get as a Prostasia Ambassador?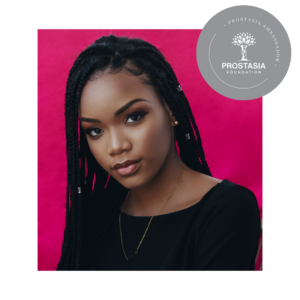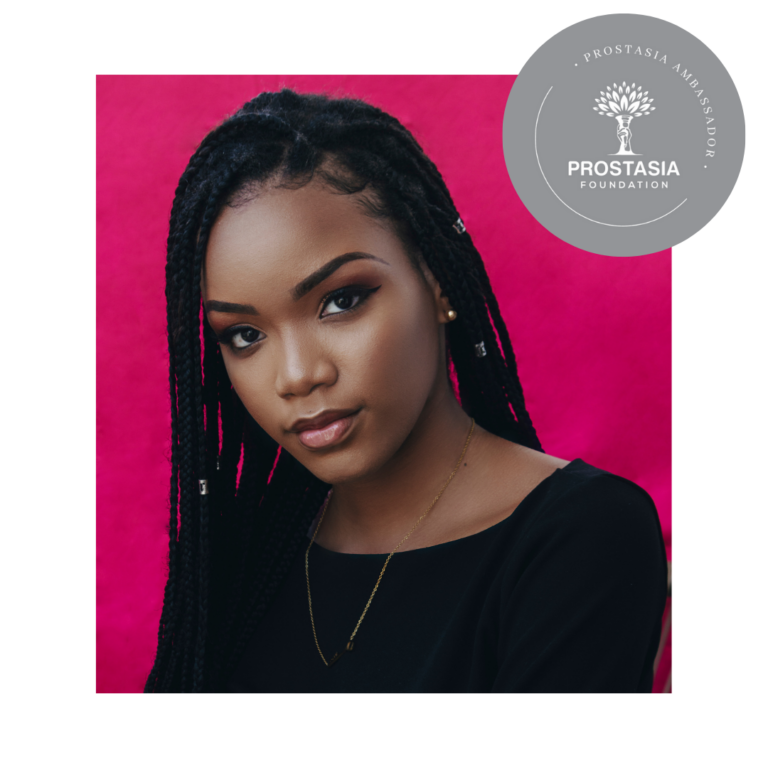 Prostasia Ambassadors get some nifty perks: You'll be able to identify yourself as a Prostasia Ambassador and will be provided with a little flair (graphic) for your avatar to help identify you. And, of course, a thank you gift from us!