Confession time! (18+)
July 12 @ 9:00 am

-

10:00 am

PDT

Free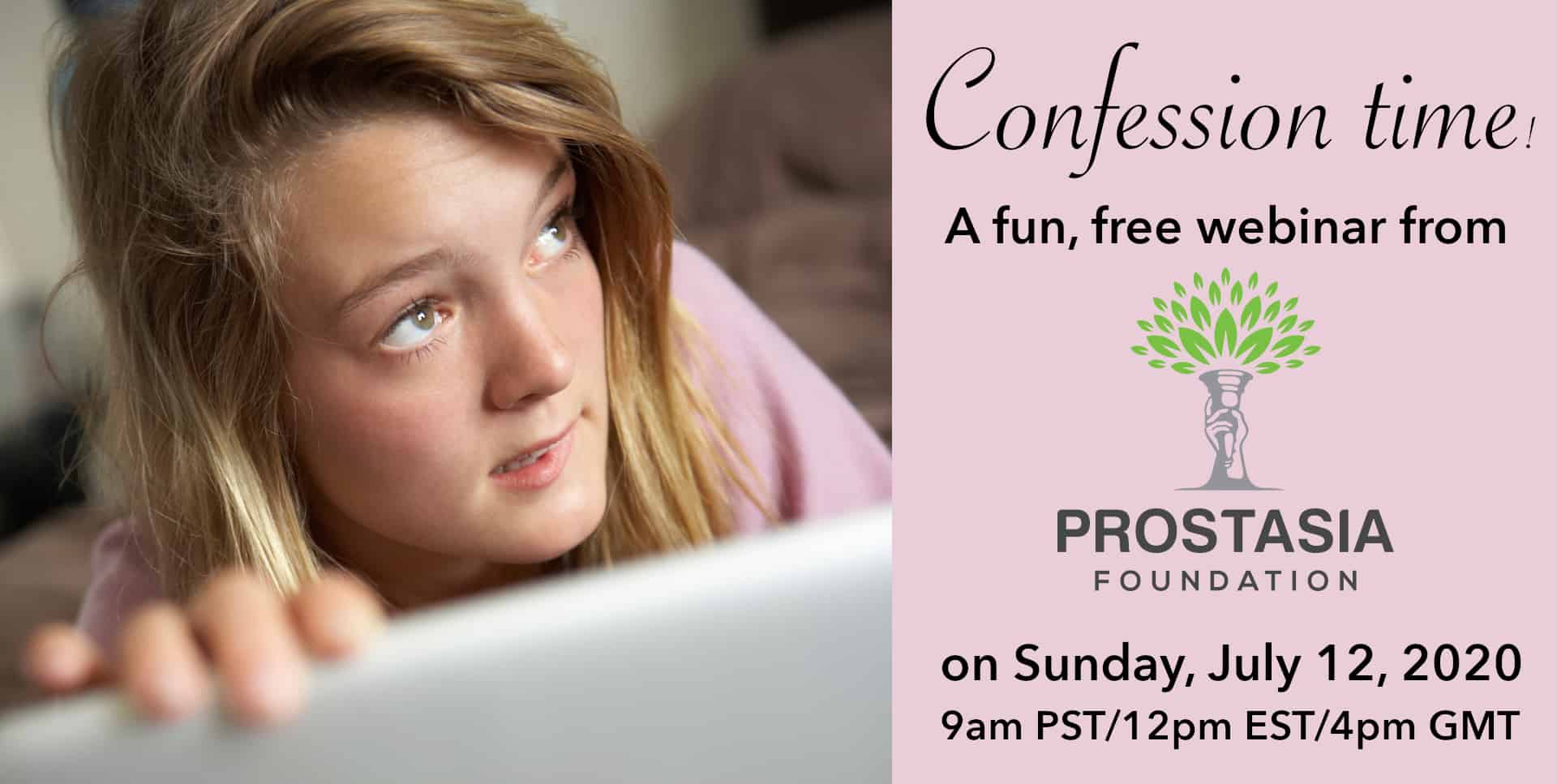 Do you feel ashamed about your sexual interests and want to talk about it in a supportive group? This isn't for confessions about things you've done, but about thoughts, dreams, or fantasies that may be troubling you. No limits, no judgment, and no real name required.
Participants who complete the webinar will learn the following skills:
How to maintain your self-esteem when your unchosen sexual interests trigger feelings of guilt.
Knowing when your sexual interests are interfering with your own or another person's safety.
Finding others online and offline who can provide you with community and support.
From rape fantasies to "Daddy issues," vore to cheating fetishes, you'd be surprised how common unusual sexual interests are. This isn't an expert therapy session, it's a conversation between a group of understanding friends, and an opportunity to obtain informal advice from a sex-positive perspective.
Sorry, but due to the sexual content that is likely to come up in this workshop, it is for 18+ participants only.