A public health approach to the CSAM problem
June 9, 2021
@
6:00 am
–
7:00 am
PDT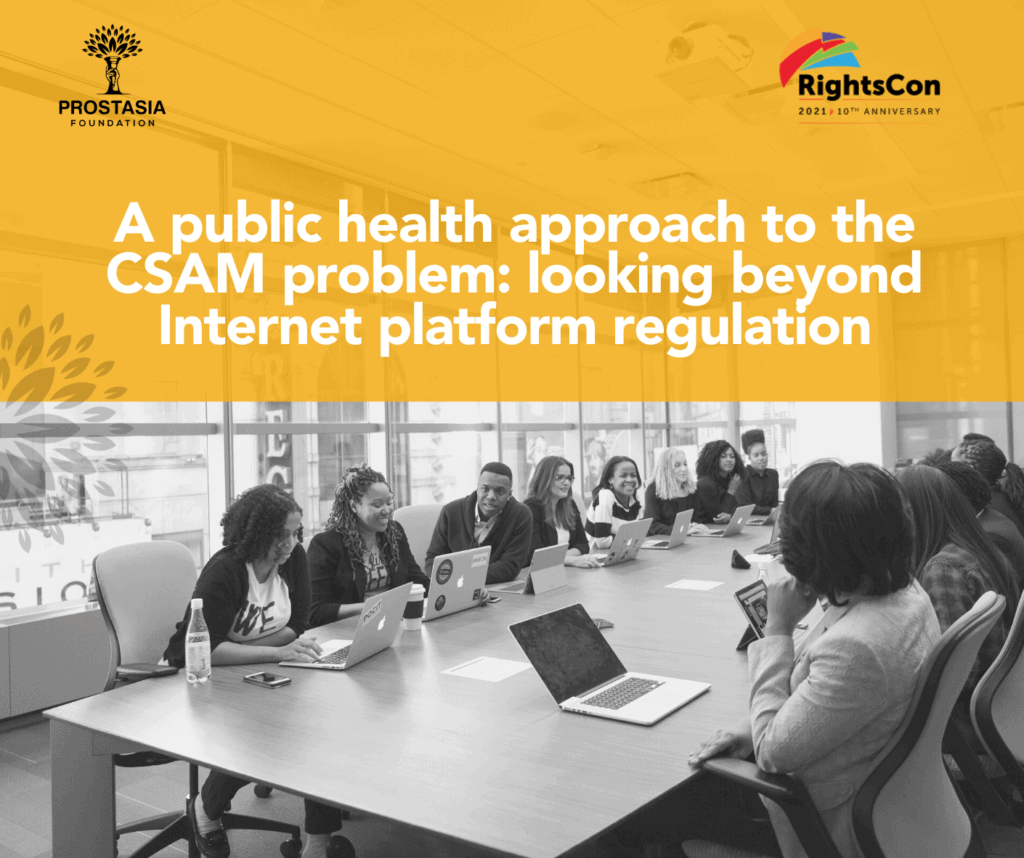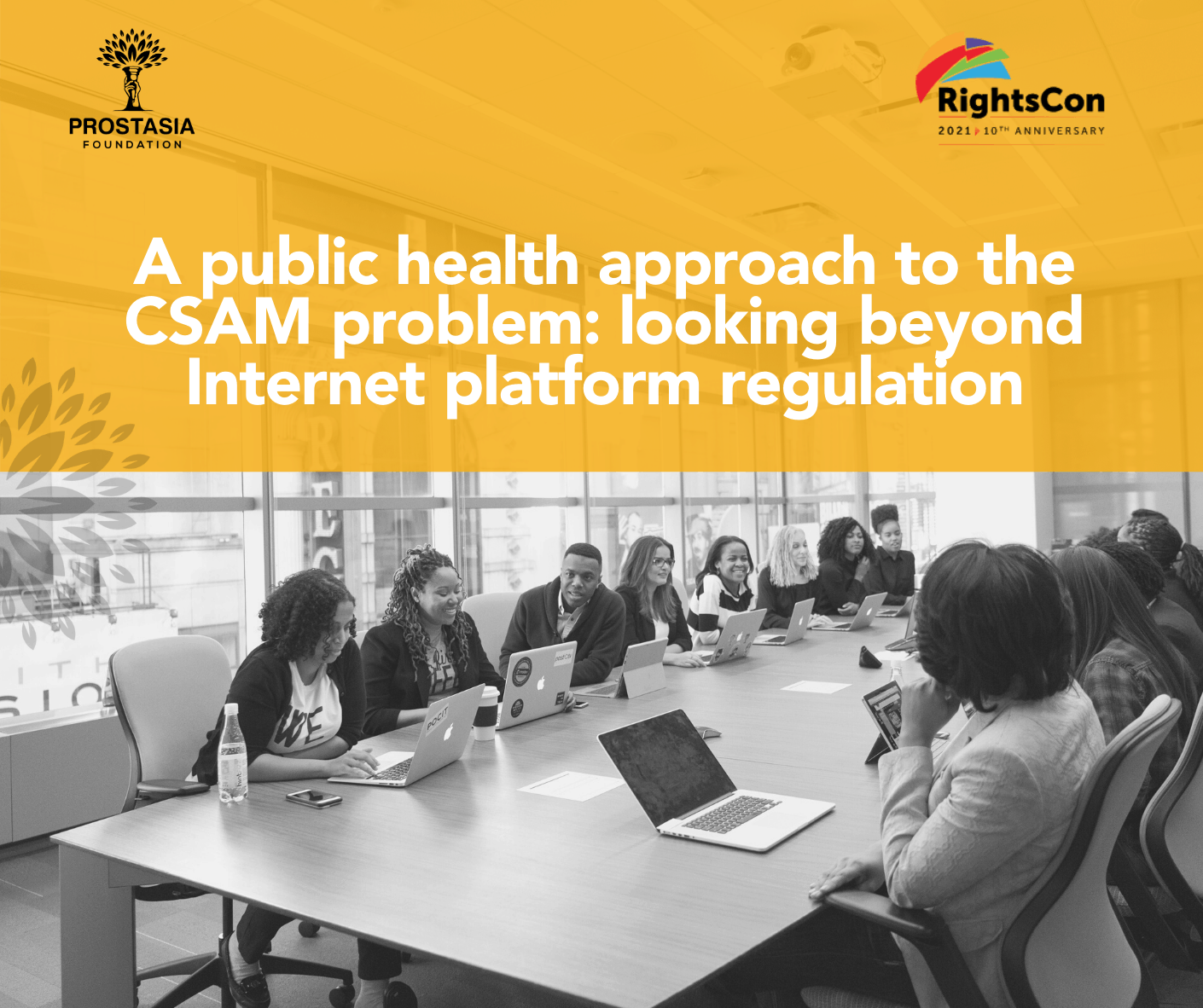 What is a public health approach to the prevention of child sexual abuse? How can this approach be used in the fight to eliminate child sexual abuse material (CSAM) without excessive reliance upon censorship or surveillance? Join a community lab at RightsCon 2021 with human rights defenders whose advocacy is informed by this approach.
Facilitators
Session description
Regulating Internet platforms has long been the go-to solution for policymakers seeking to address the crisis of child sexual abuse, which mainly manifests itself online in the form of child sexual abuse material (CSAM). But by feeding into larger calls to rein in the power of dominant Internet companies, this approach has seen child safety turned into a political football.
To circumvent these debates, this workshop will set aside strategies for child exploitation prevention that depend upon the regulation of Internet platforms, to consider other ways in which online child exploitation can be prevented. These strategies are informed by framing child sexual abuse as a public health problem rather than simply as a criminal justice problem.
An evidence-based, public health approach aims at reducing the risk factors that are associated with offending, and strengthening the protective factors that can help prevent offending. This workshop will bring together leading child sexual abuse prevention experts who follow that approach, and Internet community stakeholders with an interest in child abuse/protection issues. The prevention experts will share examples of clinical and broader social interventions that could ultimately reduce the likelihood of CSAM being created, accessed, and disseminated.
This will lead into a dialogue with the broader RightsCon community over how human rights defenders could build networks with public health experts to advocate for a more comprehensive, public health based response to child sexual abuse, that could ultimately lessen our society's reliance on the stopgap solutions of censorship and surveillance.