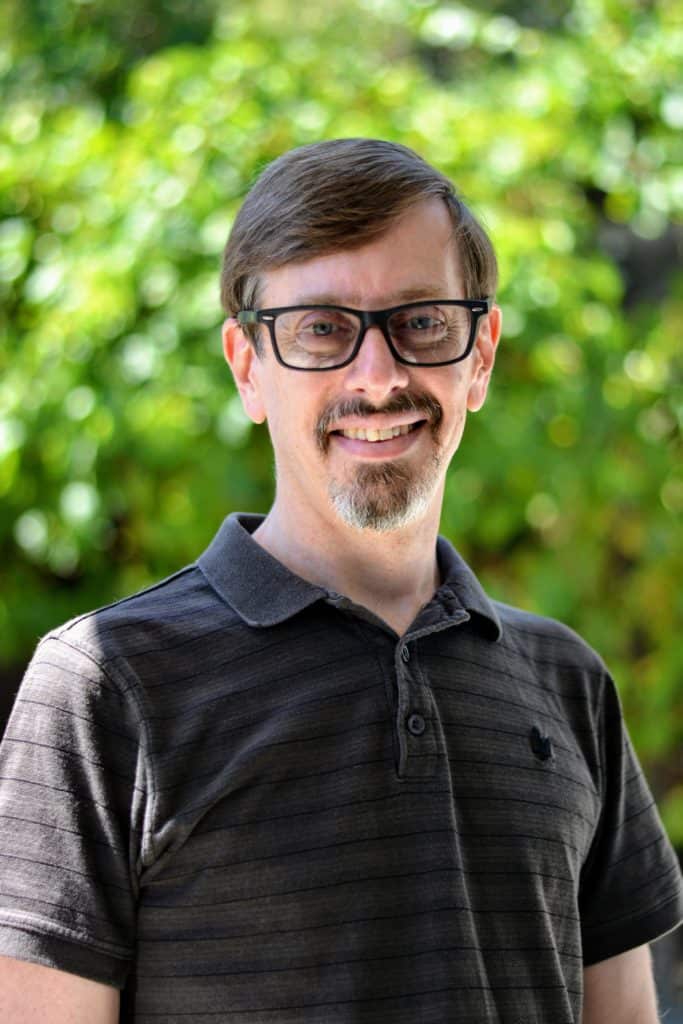 Jeremy Malcolm
Director, he/him
Jeremy Malcolm is a lawyer, human rights activist, and father of two. He is currently a Trust & Safety consultant to Internet platforms ranging from startups to tech giants. He previously held the position of Senior Global Policy Analyst at the Electronic Frontier Foundation, where he led the development of the Manila Principles on Intermediary Liability and worked in numerous other areas defending digital privacy, free speech, and innovation. Before that he worked for Consumers International coordinating its global program Consumers in the Digital Age.
Jeremy graduated with degrees in Law (with Honours) and Commerce in 1995 from Murdoch University and completed his Ph.D. thesis at the same University in 2008 on the topic of Internet governance. He is the author of Multi-stakeholder Governance and the Internet Governance Forum.
Jeremy's background is as information technology and intellectual property lawyer and IT consultant. He is admitted to the bars of the Supreme Court of Western Australia (1995), High Court of Australia (1996), and Appellate Division of New York (2009).
Qualifications : PhD, LLB (Hons), B Com