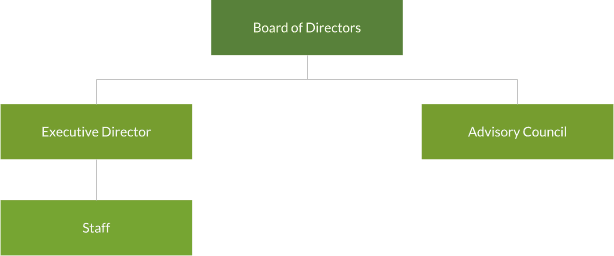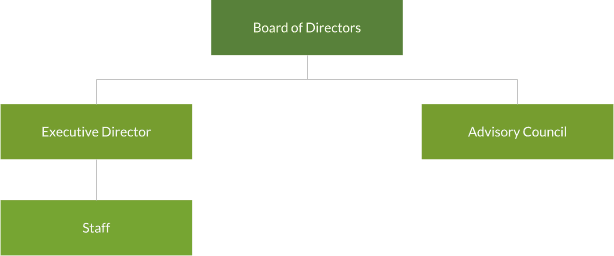 Prostasia Foundation is led by our Board of Directors, who meet four times per year and are responsible for ensuring that the organization fulfills its purpose. Specific responsibilities vested in the board include oversight of the finances of the organization, appointment of the Executive Director, and the approval of high-level strategic decisions upon the advice of Prostasia's Advisory Council.
The Staff of the organization is managed by the Executive Director, who also sits on the Board and is responsible for the day to day management of the organization and is the liaison between the Staff and the Board. Not all of our staff are listed publicly below.
The Advisory Council are experts with diverse backgrounds who assist the Board of Directors by providing feedback on proposed Prostasia positions and policies. Advisory Council members act as volunteers and do not vote or exercise a direct operational role. We aim to ensure that our Advisory Council includes representation from mental health professionals, child sex abuse survivors, sex workers and the adult entertainment industry, Internet platforms, and the criminal justice system.
Want to get involved? Join us!
Our team directory has been temporarily removed from our website due to targeted attacks against our volunteers, and in anticipation of the renewal of our Board and Advisory Council under its new Executive Director in 2023. Additional information about our team will be provided in response to legitimate enquiries.