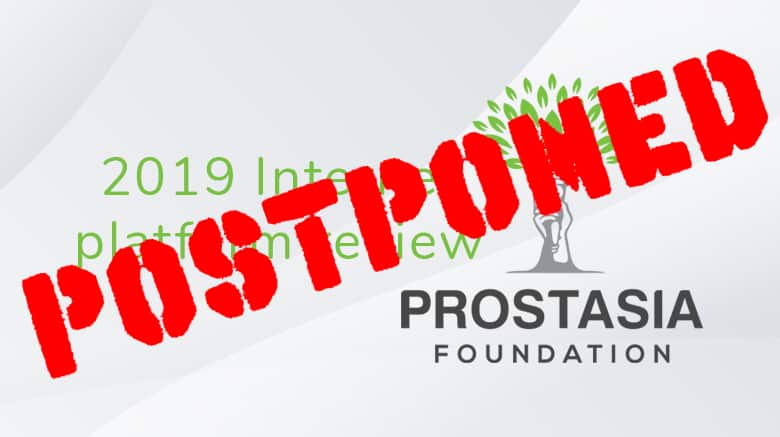 Navigating the grey areas of content removal related to child exploitation and its prevention is a thankless and difficult job for Internet content moderators. Due to the extreme stigma that surrounds this topic, and the enormous pressure that governments place on Internet companies to provide solutions to the problem of child sexual abuse, choosing to remove content in cases of doubt has generally been a pretty safe decision.
But this precautionary approach is not without its own risks and costs. The over-removal of lawful sexual content, both visual and written, has had documented adverse impacts on LGBTQ+ communities, sex educators, sex workers, artists, journalists, child sexual abuse professionals, and children themselves.
It's important for the public to be able to know where the line between lawful sexual content and child exploitation is being drawn, by whom, and on what basis. This is made more difficult by the fact that in the child safety sector specifically, there is a marked lack of transparency and accountability in comparison with other areas of content governance. Policies are not spelled out as clearly, partnerships with agencies such as trusted flaggers and software vendors are not disclosed, and explanations for takedowns are not given.
Prostasia Foundation proposes to publish a research report, the first of its kind, to shine a light into the child protection sector and to reveal how Internet companies, child abuse reporting hotlines, and software vendors make decisions to censor or restrict content on the stated grounds of child protection. This will enable those affected by these decisions to determine what policies have been have been applied, and what recourse may be available against their misapplication. Where transparency gaps exist, we will identify them and made recommendations for improvement.
Read more in our concept note, and donate towards this work below.
If the donation form does not work for you, please use this one instead.