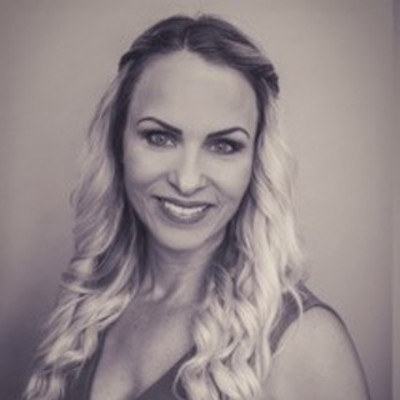 Candice Christiansen
Director, she/her
Founder of several programs including Namasté Center for Healing, Candice and her expert team provide cutting edge, evidence based treatment for men, women, couples and families with trauma, problematic behavior related to porn/sex addiction, risky sexual attractions and behavior, infidelity; as well as a variety of relational/sexual issues, substance abuse, & financial disorders.
The Global Prevention Project provides outreach, education, & treatment to anti-contact pedophiles,and hebophiles, and ephebophiles; CSAI offenders, on-solicitation of a minor offenders, "Johns", individuals who engage in statutory rape. Individuals from all over the world, in/out of the criminal justice system participate in our specialized psychoeducation & outreach services.
Candice is an expert witness who administers sex specific mental health evaluations in state and federal courts, for the Board of Pardons and medical/professional licensing boards, & immigration cases. Her evaluations are appropriate for those who've committed non contact & some contact sex crimes who have chronic mental illness, neuro-diverse issues (Autism Spectrum, TBI, Bipolar Disorder, Parkinson's), trauma, &/or sexual preoccupation/sexual aversion.
Candice is a member in good standing with the Association for the Treatment of Sexual Abusers (ATSA) Prevention Committee & Diversity Subcommittee. She serves on the DOPL Substance Abuse Board in Utah, is on the advisory board for Legal Reform For Individuals with Intellectual and Developmental Disabilities(LRIDD), & is a member of the United Nations Human Trafficking Task Force. She authored Mastering The Trauma Wound: A Mindful Approach to Healing Trauma and Creating Healthier Relationships and is published in various online magazines and newspapers nationwide.
Qualifications : M.Ed., LCMHC, CSAT-S, Certified EMDR Therapist